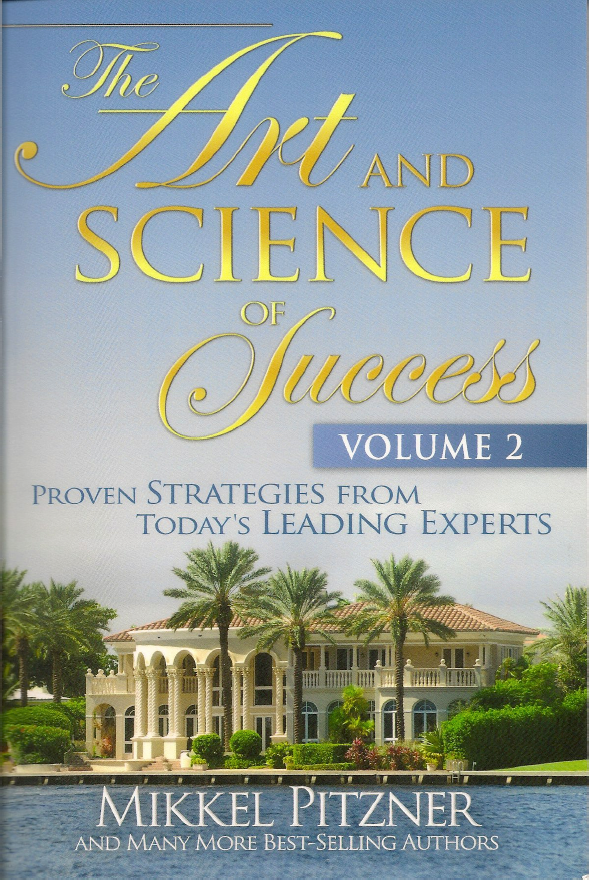 Mikkel Pitzner recently became a bestselling author with a book collaboration called The Art and Science of Success Volume 2, Proven Strategies from Today's Leading Experts.
Book Description as taken from www.Amazon.com:
The Art and Science of Success Volume 2 is a collection of some of the greatest success minds of our time. These authors are sharing their secrets to financial freedom, unprecedented personal success and unlimited human potential. This book will undoubtedly uplift, empower and motivate you to take action to fulfi ll your dreams. These are today's leading experts who have contributed to this book: Roger Aston, Bud Bilanich, Colette Bowers, Bob Boyd, Mark Call, Evelyn Cole, Dean Decastro, Anand Ferco, Krienke Gerri, Melanie Greenough, Joanne Haslam, Clay Johnson, Christine Kasik, Tanya MarCia, Cecilia Matthews, Godfrey McAllister, David Medina, Daven Michaels, Matt Morris, Briarley Nicholson, Darlene O'Keefe, Mike Pawlowski, Mike Phillips, Mikkel Pitzner, Thell Pruitt, Victoria Rei Ristow, Joe Rodrigues, Dr. Joe Rubino, David Sapp, Christian Schnubel, Wayne Sharer, Adam Spiel, Margie Stacey, Justin Tillman, Ayn Ulm, Jerome Vaultier, David Velasquez, Austin Walsh, Traci Williams, Sabrina Williams, Betty Wong, Tim Zimmerman
You can buy the book from me for US$ 14.50 plus US$ 3.99 shipping if you drop me a line with the address you wish me to send the book to. Payment is most efficiently handled via sending me the amount via paypal, using recipient email address mikkelpitzner@mac.com.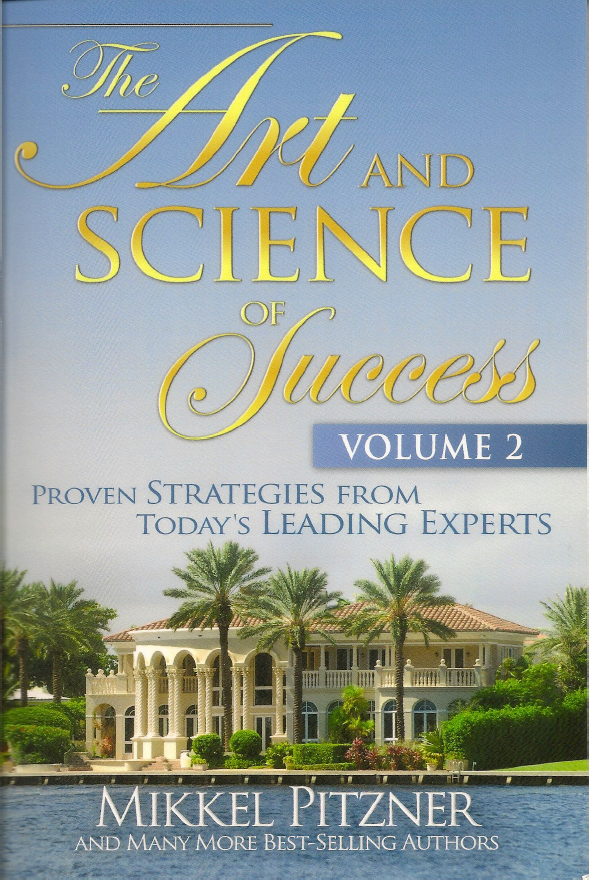 You can order the book via this link below (Full Disclosure: I make a small commission from Amazon via this link) or you can order it directly from Amazon, by just loging on to Amazon and get it there.