Freetrailer which is now in its 10th year opened up in Norway this month.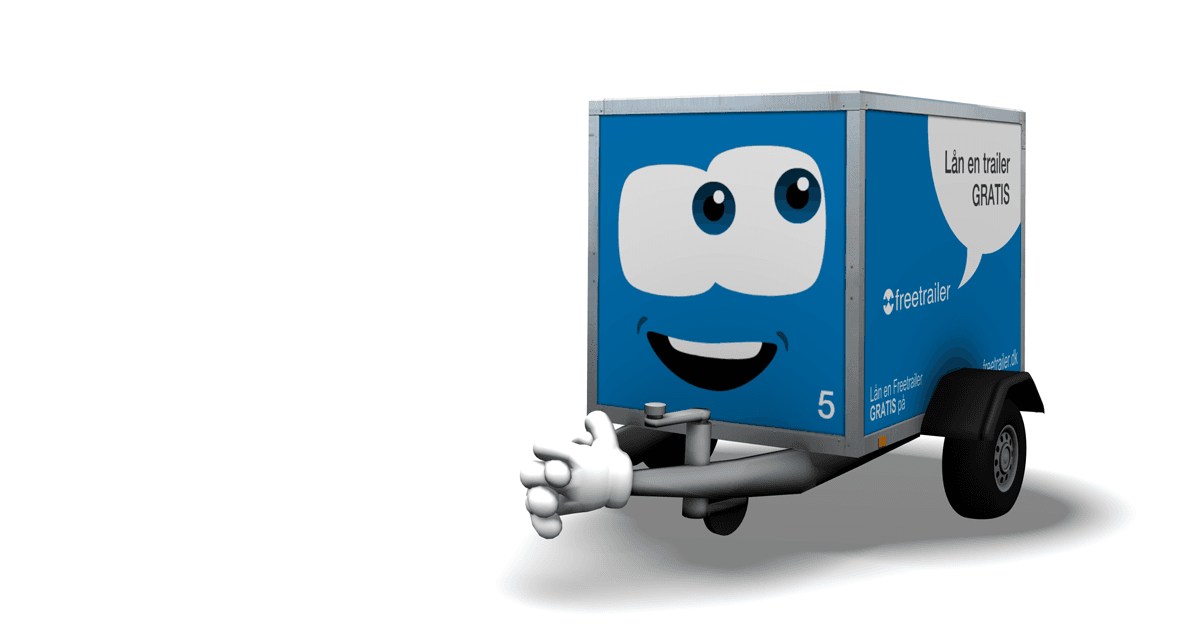 An initial location with IKEA forms the basis of Freetrailer's entry to the Norwegian market. The company which was started on an idea that rentals of small trailers used for moving stuff should be way less expensive and not least way less a cumbersome procedure and experience than the available avenues offered has had an impressive track record already and now stands to continue its growth with even greater magnitude.
The idea maker, Aksel Blomgren Ambjørner, was frustrated that a simple rental of a simple trailer ran in excess of $100.-, thought that there ought to be a better solution for people and aired his frustration to his friend Allan Sønderskov Darre, who got inspired to actually do something with the idea and soon Freetrailer was formed.
A couple of years in and the duo partners sought out Mikkel Pitzner for some specialized expertise and knowledge in an area that they were considering for the business and this was the first introduction to the business for Mikkel Pitzner. Mikkel Pitzner got so intrigued with the concept and the very unique business model that it was soon agreed that he should form the third leg of the partnership. A price was agreed upon and Mikkel Pitzner bought a third of the Holding company that owns the Freetrailer activities and operations.
About 3 years ago, Freetrailer moved into Sweden too with the first Swedish location. Growth there continued rapidly and so today in addition to covering all of Denmark, Freetrailer also has a substantial presence in most parts of Sweden.
Freetrailers noticeable growth has resulted in 6 consecutive awards of the prestigious Gazelle award from the Danish newspaper Børsen.

A similar growth is expected for Freetrailer's new presence in Norway and Freetrailer is ready and so appears the market to be.
facebook comments:
http://mikkelpitzner.com/wp-content/uploads/2015/05/Freetrailer-Trailey-1000x202-compressor.png
202
1000
Mikkel Pitzner
http://mikkelpitzner.com/wp-content/uploads/2013/12/Pitzner-D-no-background-80x80.png
Mikkel Pitzner
2015-04-17 10:08:47
2015-05-12 17:16:37
Freetrailer Enters The Norwegian Market