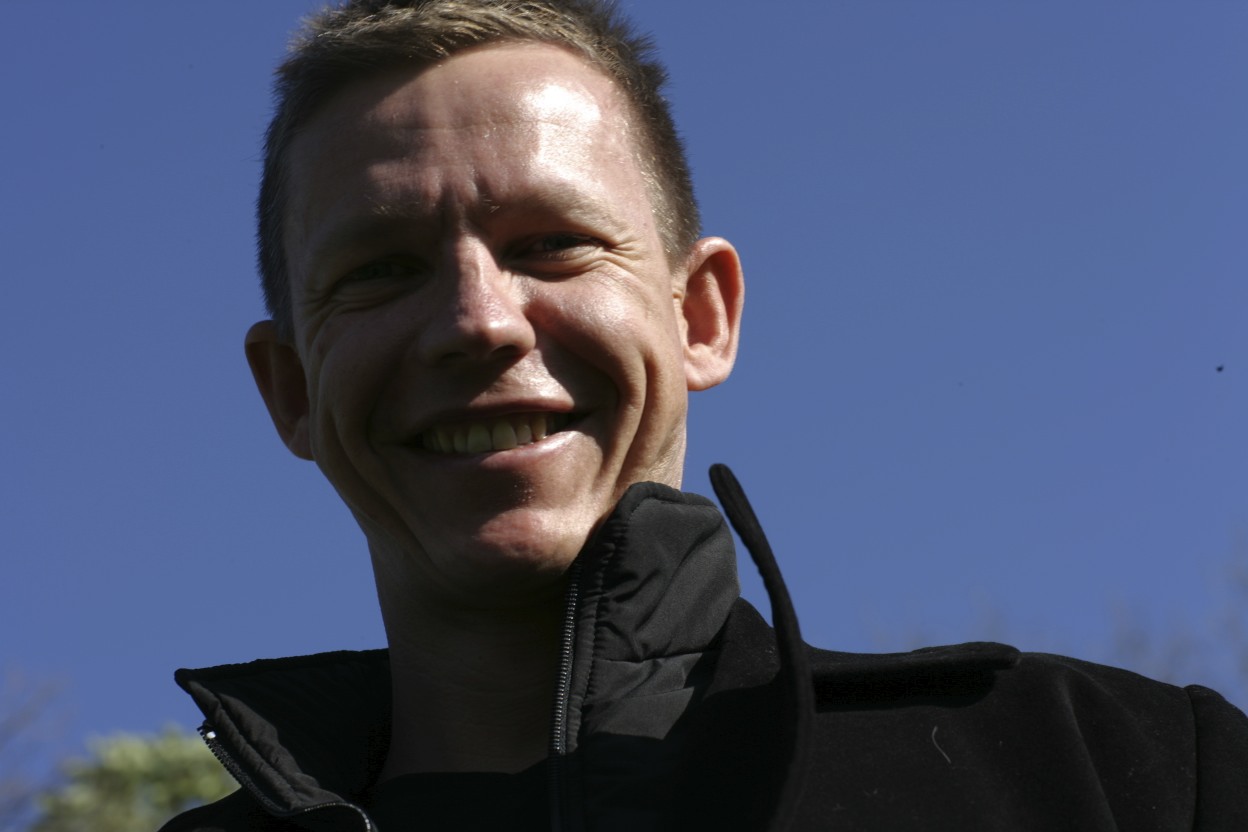 FOR IMMEDIATE RELEASE
Marketing Expert and Entrepreneur Mikkel Pitzner Signs Publishing Deal With CelebrityPress To Release "The Success Secret"
Mikkel Pitzner, marketing expert and entrepreneur, has signed a publishing deal with CelebrityPress, a leading business and marketing book publishing company, along with best-selling author Jack Canfield and a select group of leading experts from around the world to release the book, "The Success Secret."
Fort Lauderdale, FL. – June 20, 2012 – Mikkel Pitzner has joined a select group of the world's leading experts from a variety of industries, along with best-selling author Jack Canfield, named by Time magazine as the "Publishing Phenomenon of the Decade," to co-write the forthcoming book titled, The Success Secret.  Nick Nanton, Esq., along with business partner, JW Dicks, Esq., recently signed a publishing deal with each of these authors to contribute their expertise to the book, which will be released under their CelebrityPress™ imprint.
Mikkel Pitzner is a serial entrepreneur, investor, marketing and social media expert, and professional board member in Denmark, Sweden and the U.S. – currently sitting on 9 boards. He is the partner of a unique marketing and trailer rental company, Freetrailer, which currently operates throughout Denmark and Sweden.
The Success Secret will feature an inspiring collection of success stories and practical advice in life and in business. Each author will share their "success secrets" and tips to help others realize ultimate health, wealth, marketing and business success.  Some of the topics covered in the book include overcoming media obstacles, goal setting, breakthrough strategies with money, cellular memory release, stress, how to become the expert, relationships, fitness, and the benefits of having a successful mindset, among others.
To learn more about Mikkel Pitzner visit, http://www.mikkelpitzner.com.
About Mikkel Pitzner:
Mikkel Pitzner is originally from Denmark where he used to run what turned into the fourth largest car rental company and a leasing company he led to double in size and quadruple in locations. Up until recently Pitzner owned and operated the largest limousine service company in Denmark, which profits he managed to grow 3200% during the first year of ownership alone. The company served the most discerned clientele, including George Bush, Bill Clinton and Barack O'Bama. Pitzner also successfully ran an import and distribution company of scuba diving equipment until that company was sold to a German distributor.
Mikkel Pitzner has been featured on CNBC, ABC, CNNMONEY.com, Entrepreneur, Fox News, CBS News, The Wall Street Journal, Fortune, Fast Company, SmartMoney, USA Today and NBC.
Mikkel currently resides in Florida with his beautiful wife Olga, 22-month-old son Gabriel, and is expecting a baby girl. He is building four new business ventures simultaneously, while helping a local manufacturer in a struggling and challenging economy.
About Celebrity Press™:
Celebrity Press™ is a leading business, health and wellness book publisher that publishes books from thought leaders around the world. Celebrity Press™ has published books alongside Jack Canfield, Brian Tracy, Dan Kennedy, Dr. Ivan Misner, Robert Allen and many of the biggest experts across diverse fields. CelebrityPress™ has helped launch over 500 best-selling authors to date.
If you'd like to learn more about Celebrity Press™ or to see if we're a good fit for your book project, please visit http://www.celebritypresspublishing.com/contact-us
###
Contact:
Rachel Billy
Dicks and Nanton Celebrity Branding Agency®
800-980-1626
Rachel@CelebrityBrandingAgency.com